No, the Tolivers didn't move.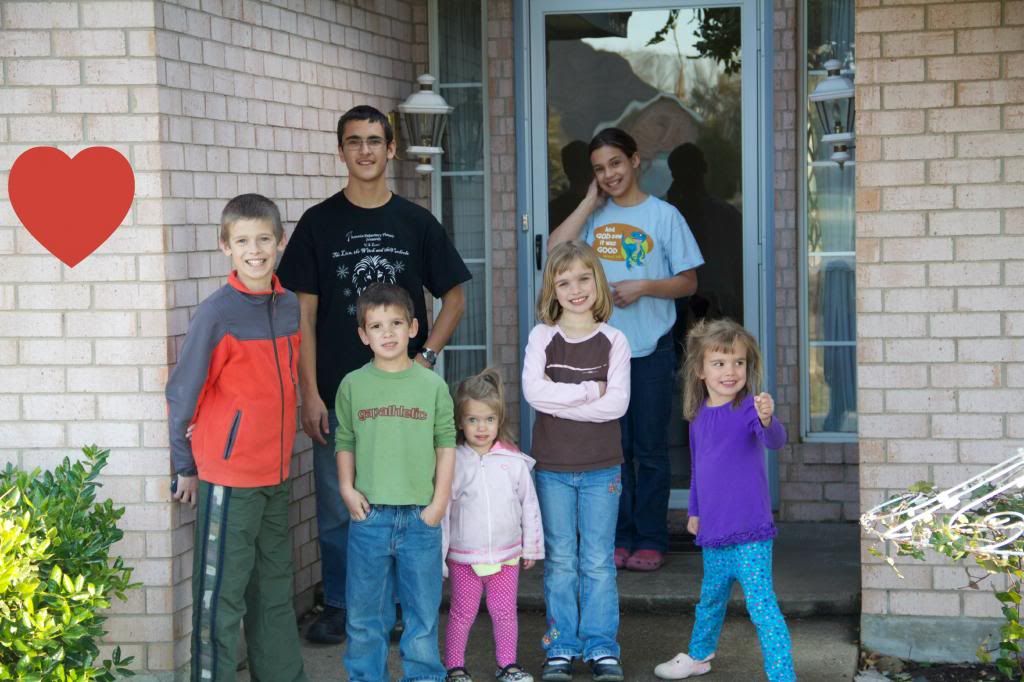 Although we have been spending a lot of time getting a new house ready for moving day.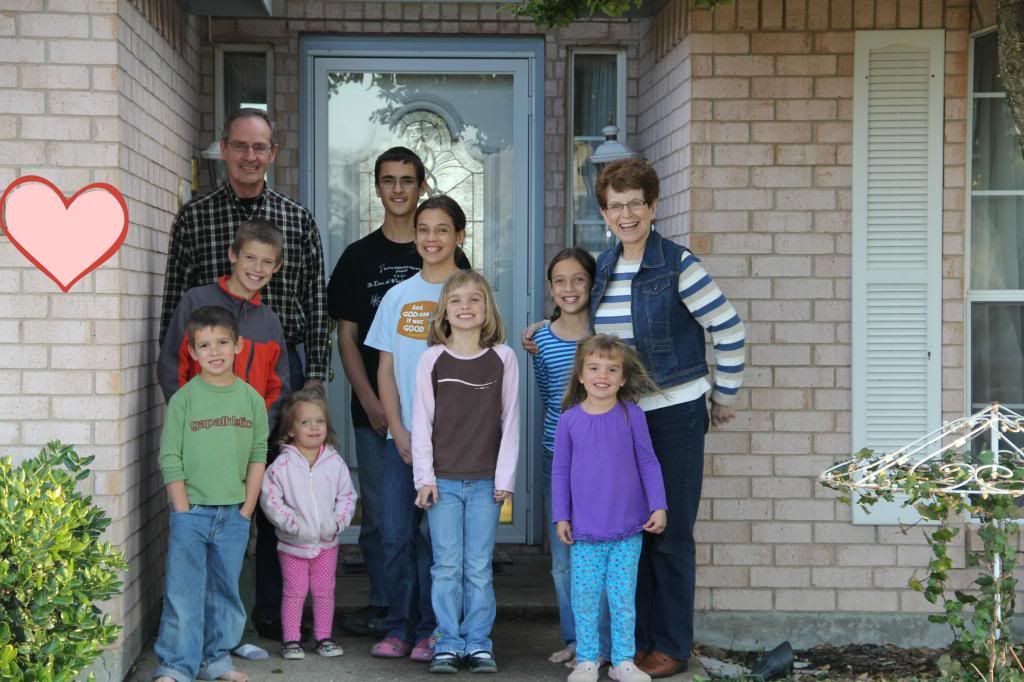 Two of our favorite people in the entire world have officially moved to Texas!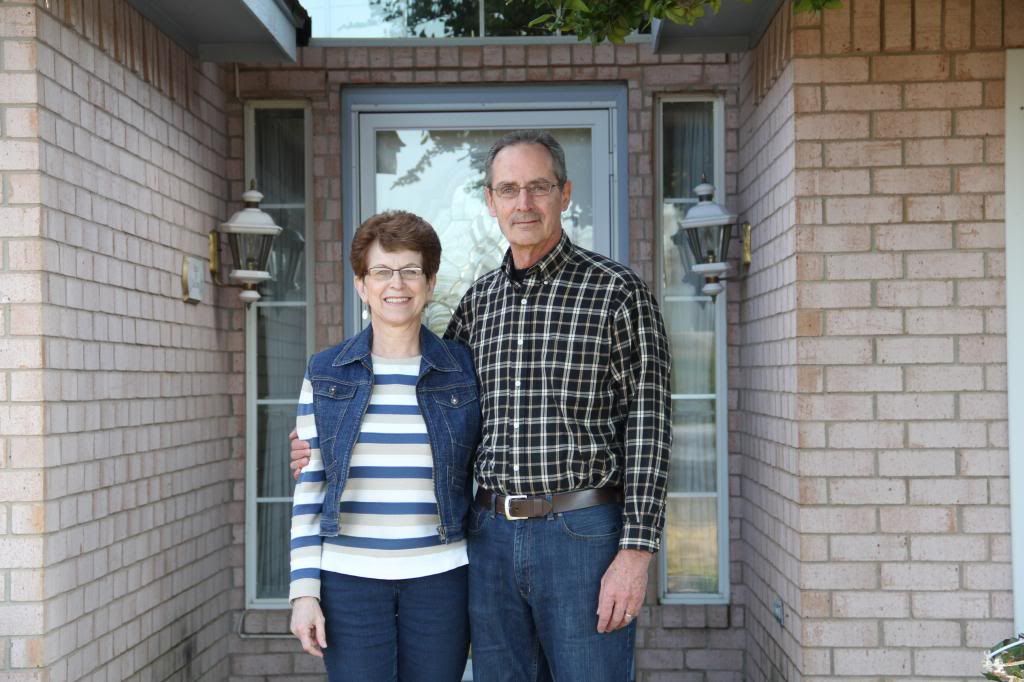 As you can tell,
I'm not the only one who is happy about this!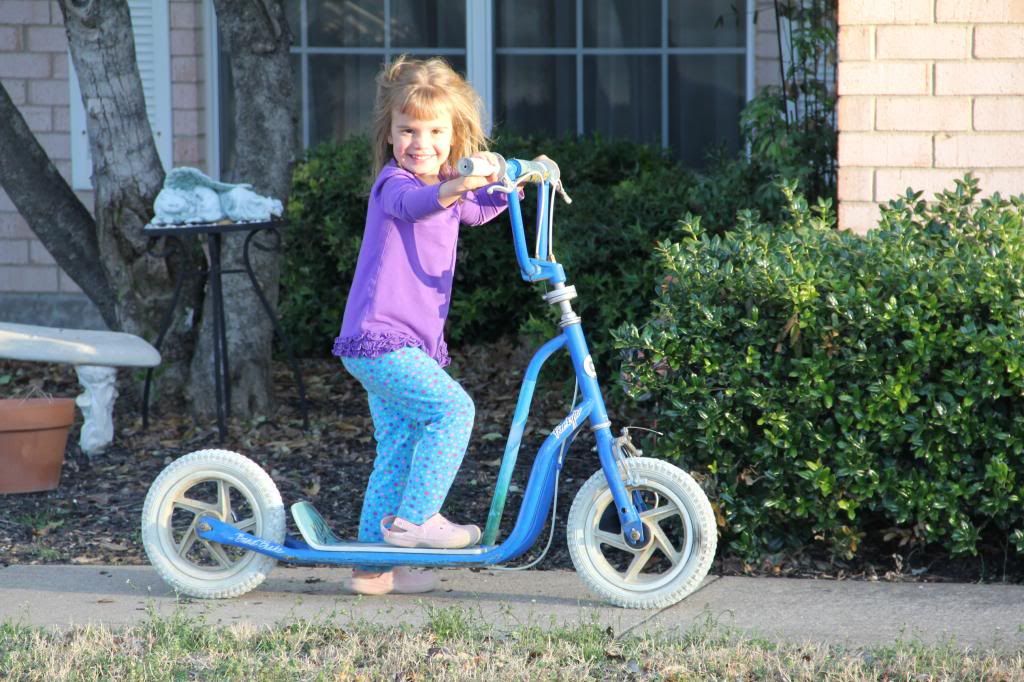 (Yes, Uncle Joel, your old scooter is still getting good use!)
Unfortunately, they ended up moving to Texas during one of our worst winter weekends.
This is what it looked like when they left Michigan . . .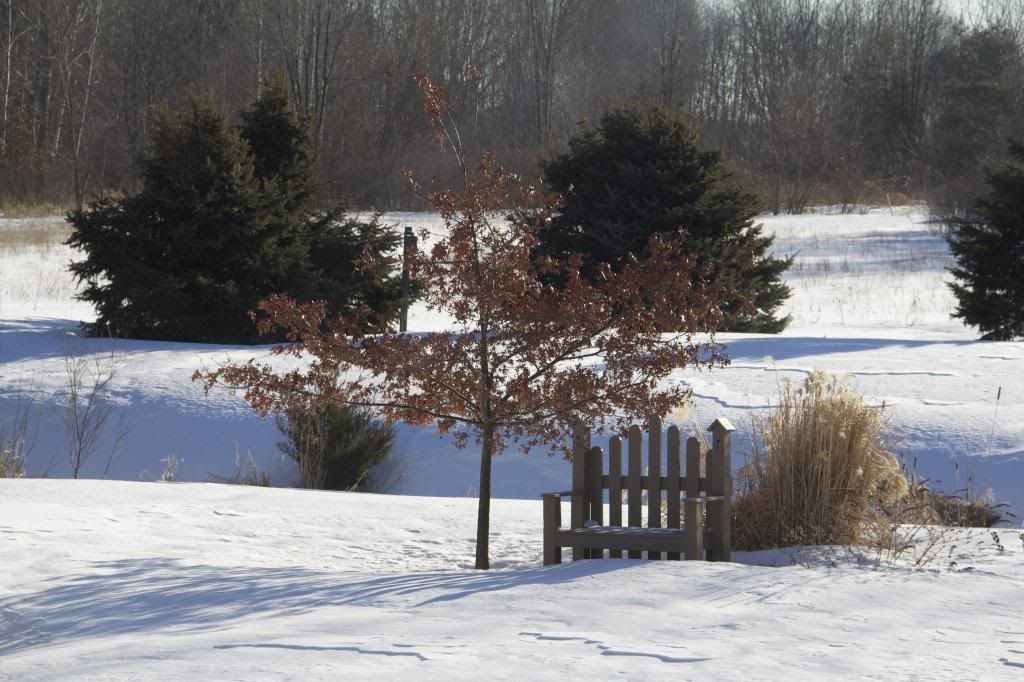 And this is what it looked like when they slid into the Lone Star State earlier this week.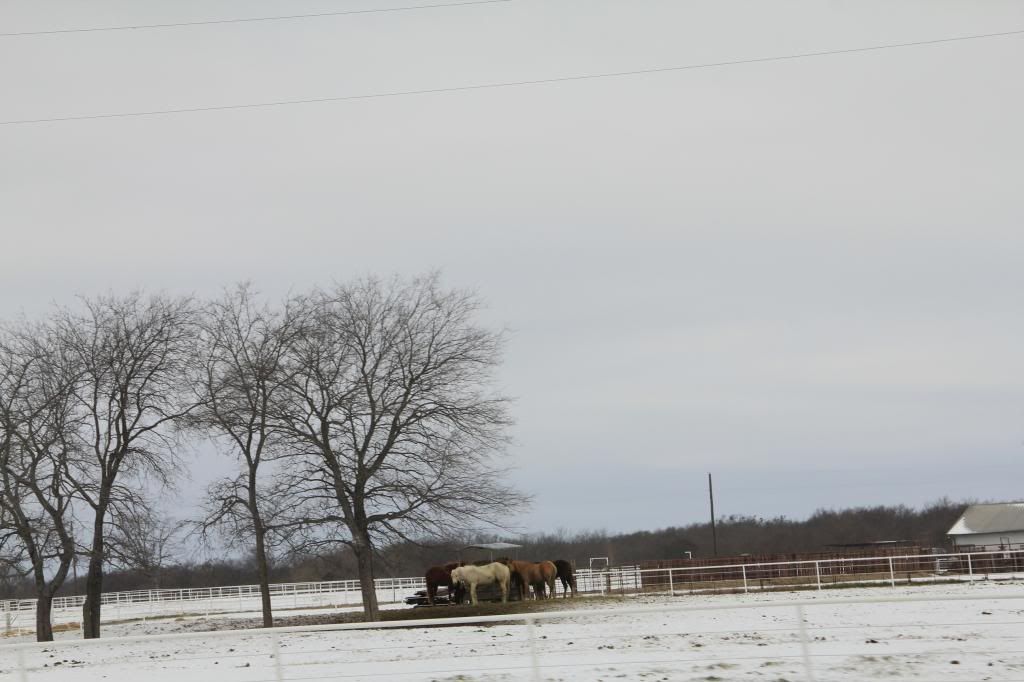 But they're here, they are moved in, and we are so thankful.
Welcome to Texas, Mom and Dad! May your winters be warm and your yard free of fire ants!