Thanks to those of you who entered the Soaring With Spelling giveaway!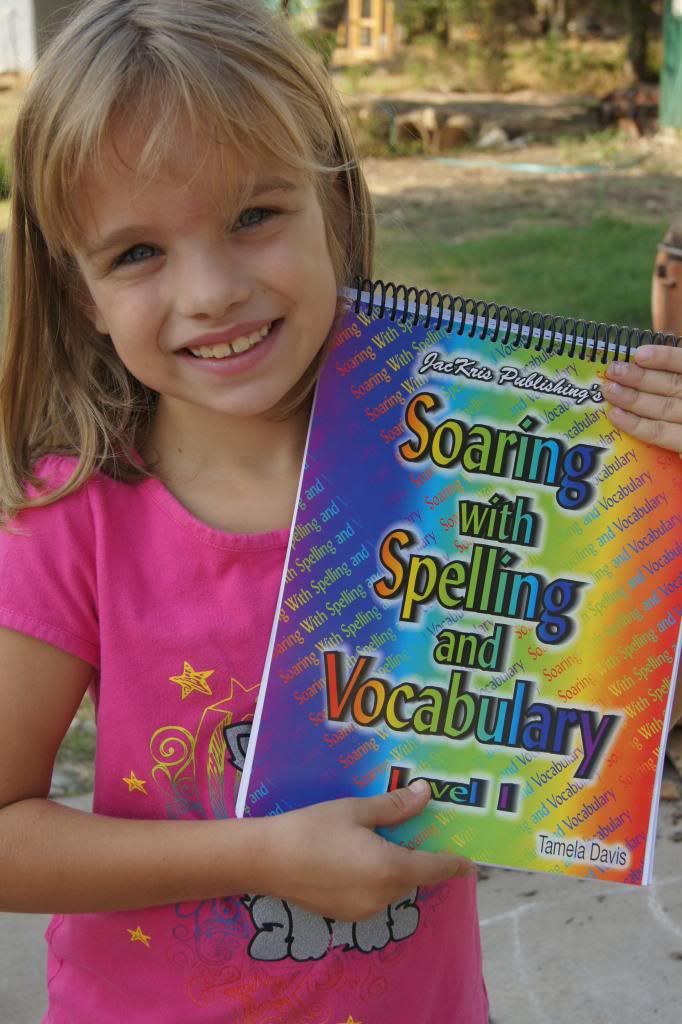 Names drawn randomly:
Hollie
Mrs.Rollin7
Krisette
Congratulations, ladies! I'll email you to get your mailing address and SWS will be sending you the level you request. Let me know how it works with your sweet kiddos, okay?
So it's Friday afternoon here in north Texas. We got a late start to school this morning for two reasons:
1. We woke up to pouring rain which we haven't had for
months!
Such a blessing. The children were happily splashing in the big puddles in the ditch like they couldn't remember what rain was!
2. About the time I was calling them in to start school, the dog escaped into the neighbor's pasture. If you've ever tried to catch a stubborn one-year-old puppy joyfully chasing rabbits through a pasture strewn with fire ant hills (they really come out in force when it rains), briars, and newly formed mud puddles, you'll know why school got a late start.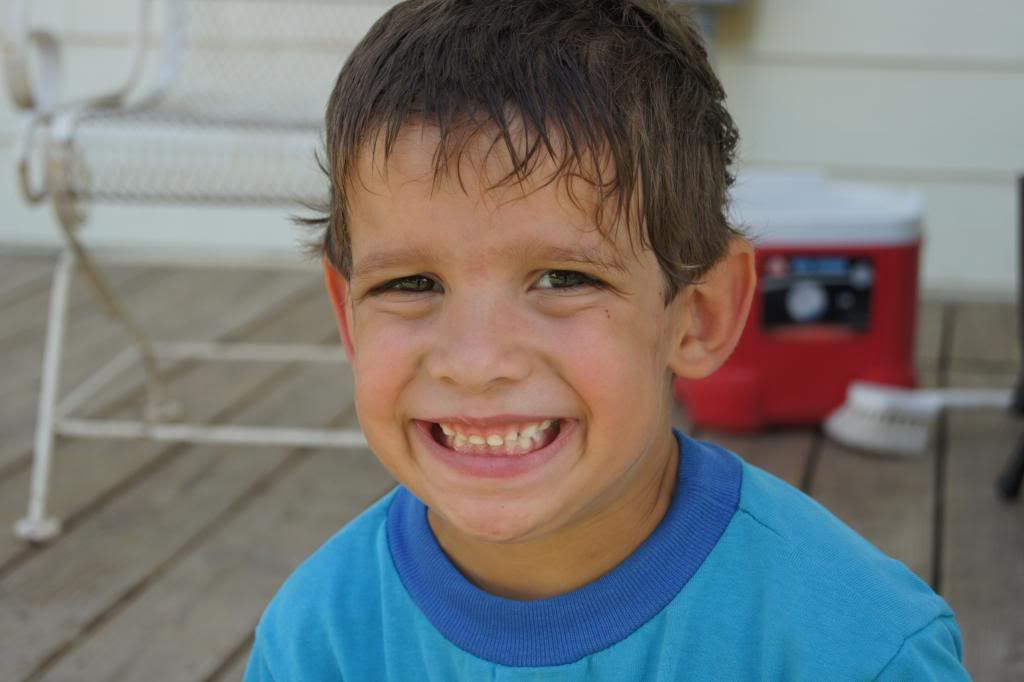 Always an adventure around here. Have a great weekend!